First Philosophy Research Forum on Wednesday
15.11.2021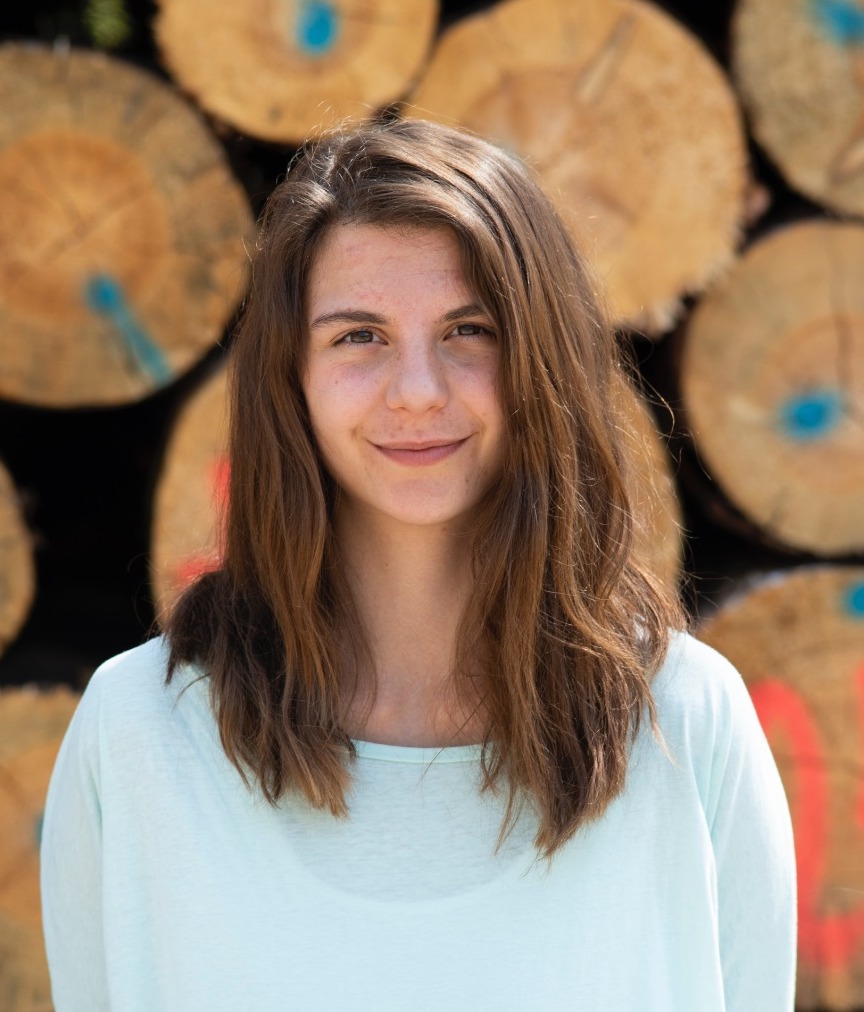 The first Philosophy Research Forum talk will take place on Wednesday, Nov. 17th, at 16 ct.
You can find all the information on the e-learning page: https://elearning.uni-bayreuth.de/course/view.php?id=31265

The talk will be given by Leyla Ade (Bayreuth), and will also be our "Joint Talk" with the Economics Department this semester. Leyla will present her work on "Iterated Goal-Based Voting". The abstract is below.

Everyone is cordially invited!

"In this talk I will present an analysis of iterated Goal-based voting, a voting framework in which agents can submit propositional formulae as their goals. I will show that convergence of the iteration to a stable voting profile depends on the underlying rule as well as on the chosen satisfaction function of the agents. These results include a study of the Approval rule as well as some other rules based on the majority. Extending this analysis of iteration I will answer the question of its quality, by talking about the dynamic of social welfare in the repeated voting process. To these theoretical results I will add preliminary insights on the frequency and quality of iteration won by a Python implementation."